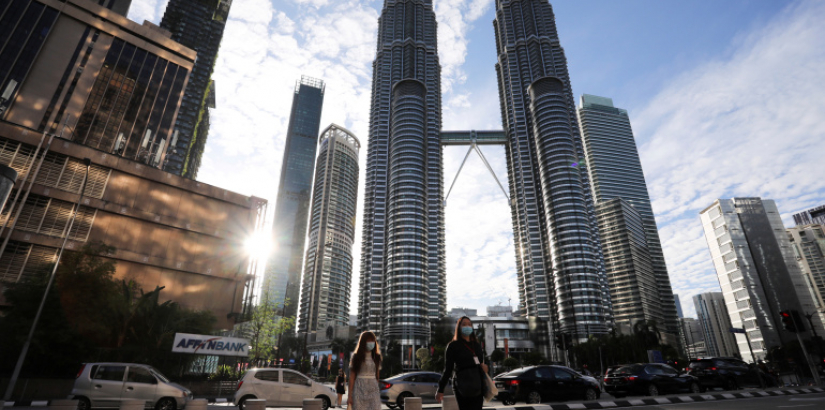 SHOULD MALAYSIA MOVE INTO THE ENDEMIC PHASE?
KUALA LUMPUR, 22 March 2022: The UCSI Poll Research Centre recently released a poll result on Endemic Phase in Malaysia. The poll was conducted among 950 citizens in Malaysia.
In the survey, 85% of the respondents agreed that the country should move into the endemic phase and 15% disagreed. The agreement from respondents on the readiness of country (82%) and themselves (81%) to move into endemic phase is consistent.
The survey continues by asking the participants if they are comfortable with the following activities during the endemic phase, and the results are shown as below.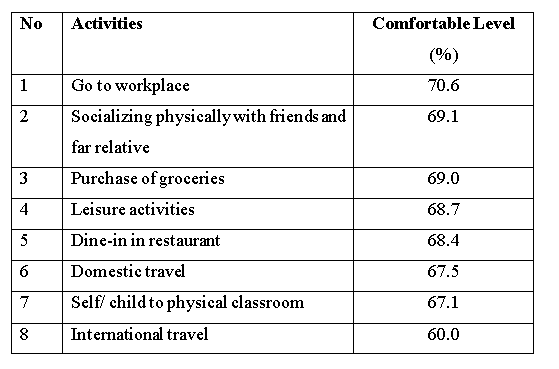 The survey shows that people are expecting the country moving into endemic phase and they agree that the country and themselves are ready for it. This may due to the long pressure on the economic and hoping that the country's economy recovery will be stimulated in the endemic phase.
The survey results is encouraging as majority shows a high comfortable level on the necessary daily activities including workplace and purchase of groceries. The socialising and leisure activities is also at a high comfortable level, while physical classroom and international travel is at the lower comfortable level.
For more details, please visit our website at [email protected]
About UCSI Poll Research Centre The UCSI Poll Research Centre (UCSI-PRC) is a public opinion research company owned by the UCSI Group. Its main objective is to utilise original and scientific research methodologies to investigate and analyse public opinions and attitudes.