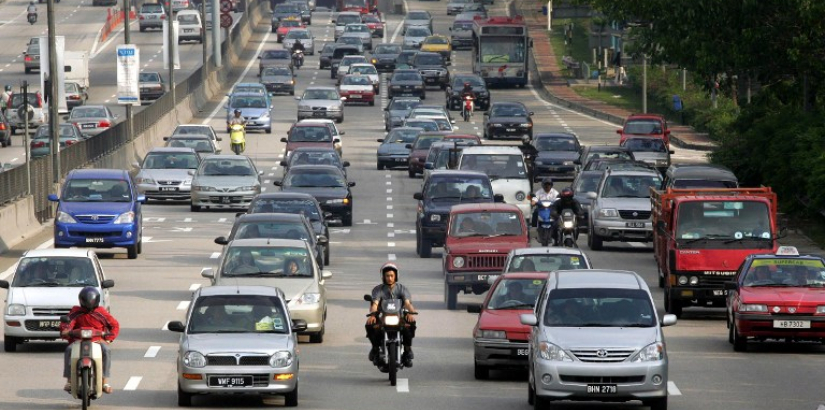 DO YOU FEEL SAFE ON THE ROAD?
KUALA LUMPUR, 17 June 2022: The UCSI Poll Research Centre recently released a poll result on the safety of driving in Malaysia. The poll was conducted among 937 citizens in Malaysia.
Amongst the respondents, 58% of the respondents felt safe when they are on the road, and 42% feeling unsafe. When asked if the respondents think that the country is progressing well in curbing the problem of high accident rates, 57% agreed, and 43% disagreed.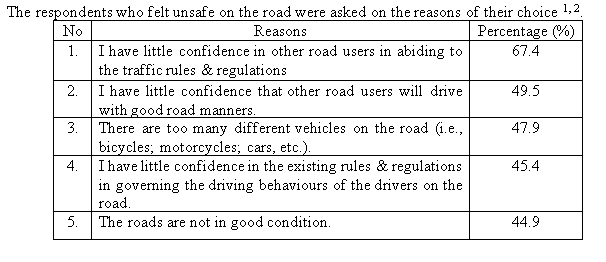 The survey shows that human factor is one of the main concerns when it comes to road safety. The respondents that felt unsafe were mainly due to external factors including their confidence in other road users, in abiding the rules & regulations and road manners. The other main concerns that made respondents felt unsafe, were the types of vehicles on the road as well as the road condition. Whilst the respondents that felt safe, were confident that the other road users will abide with the rules and regulations, has good manners and are ethical when on the road. They are also confident with their driving skills, knowledge, and physical fitness. For the progress of curbing the problem of high road accident rates, effective system in ensuring the driver's maturity on the road, and driving knowledge and skills is one of the main concerns. Effectiveness of transportation rules and regulations in curbing the high accident rate is what people are looking forward to. Will the government develop effective systems in order to improve people's confidence on other road users?
Notes
Respondents can select multiple answers
A list of options was given to respondents and the top 5 reasons reported are presented in the table above
About UCSI Poll Research Centre The UCSI Poll Research Centre (UCSI-PRC) is a public opinion research company owned by the UCSI Group. Its main objective is to utilise original and scientific research methodologies to investigate and analyse public opinions and attitudes.